The work began as an opportunity to enable a more seamless shopping experience for guests by leveraging smart home technology. We set out to learn about the problems and opportunities for guests.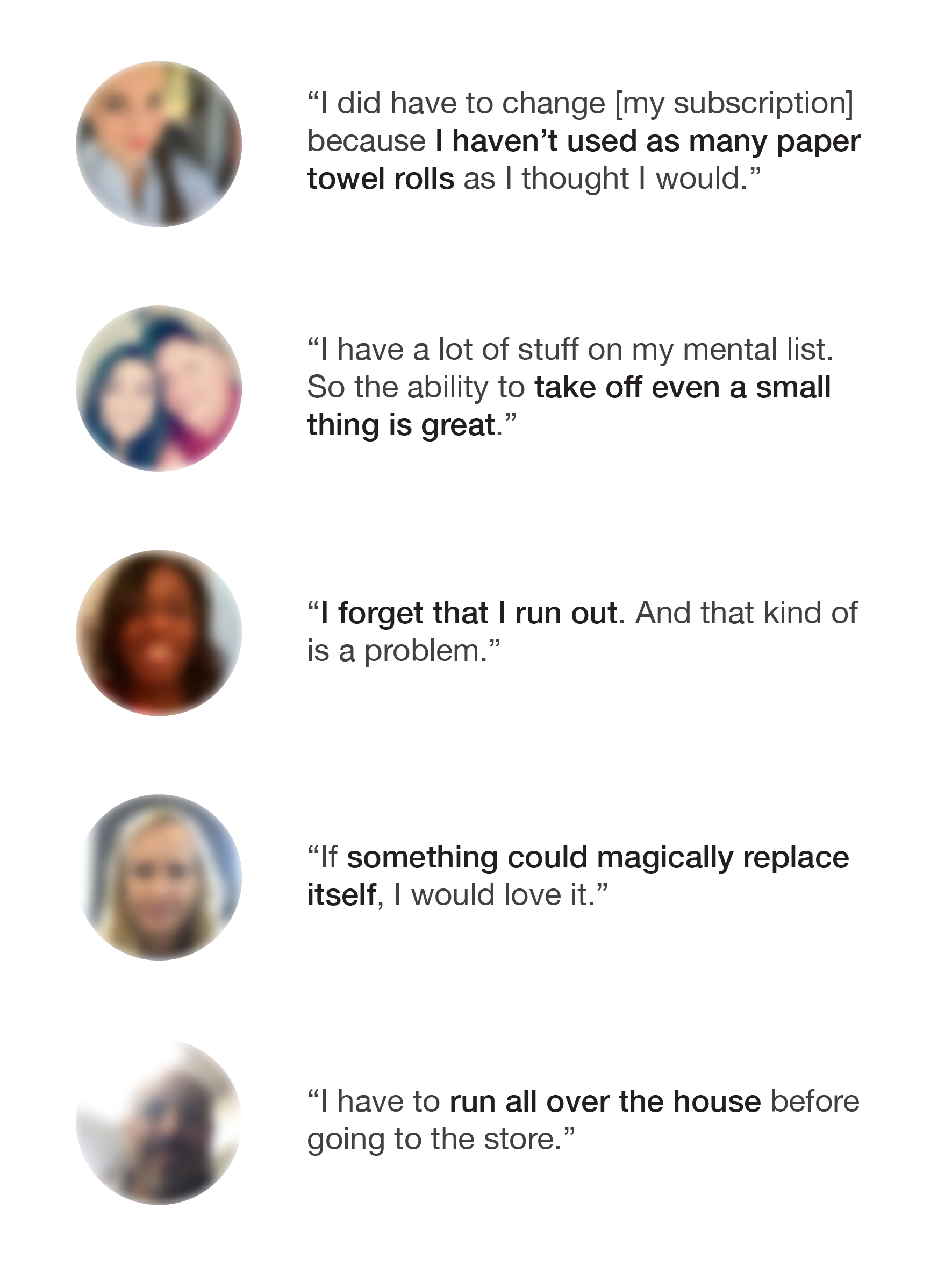 Once we understood the problems and values for our personas we developed a series of prototypes to conduct in-home studies and begin scoping out MVP requirements.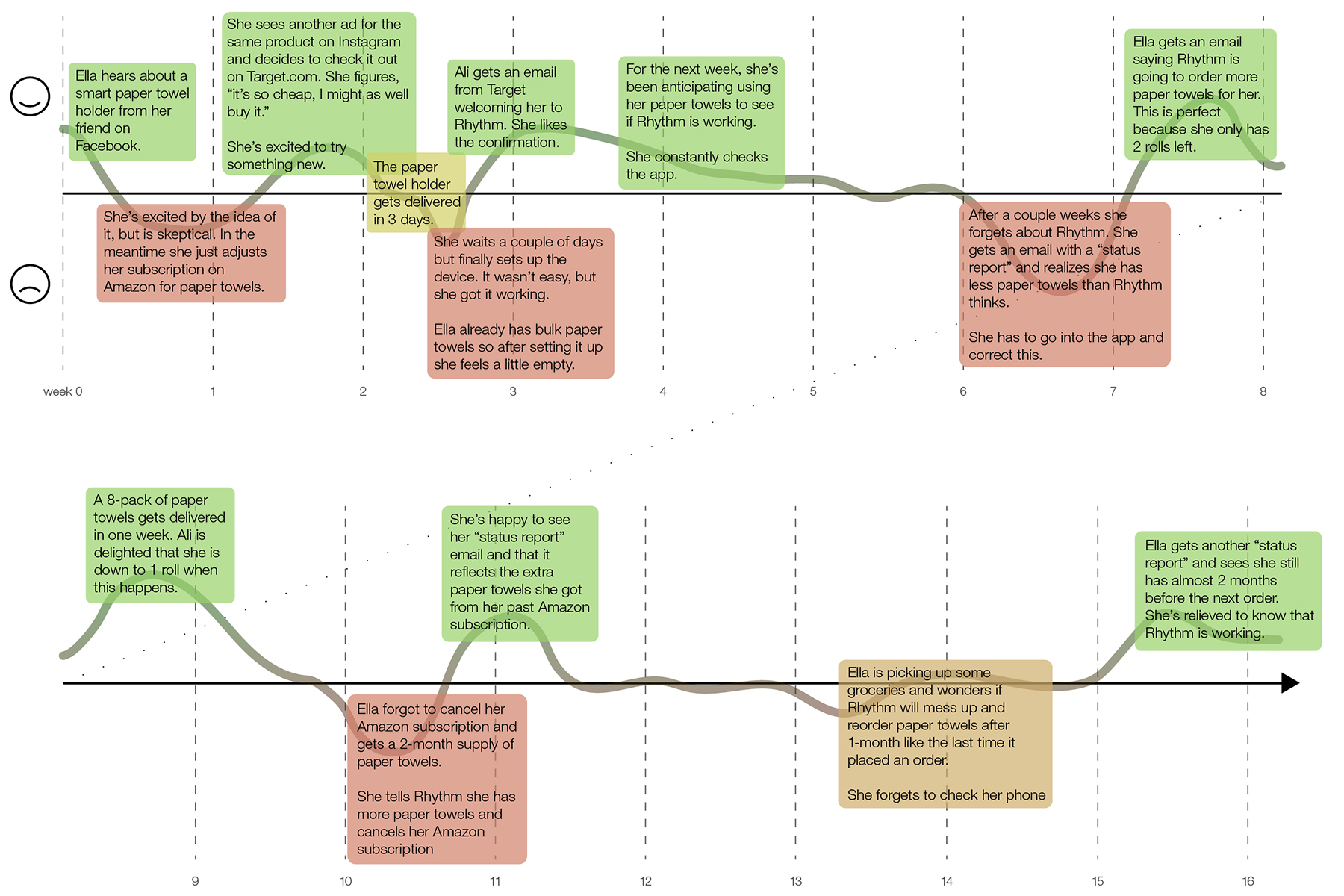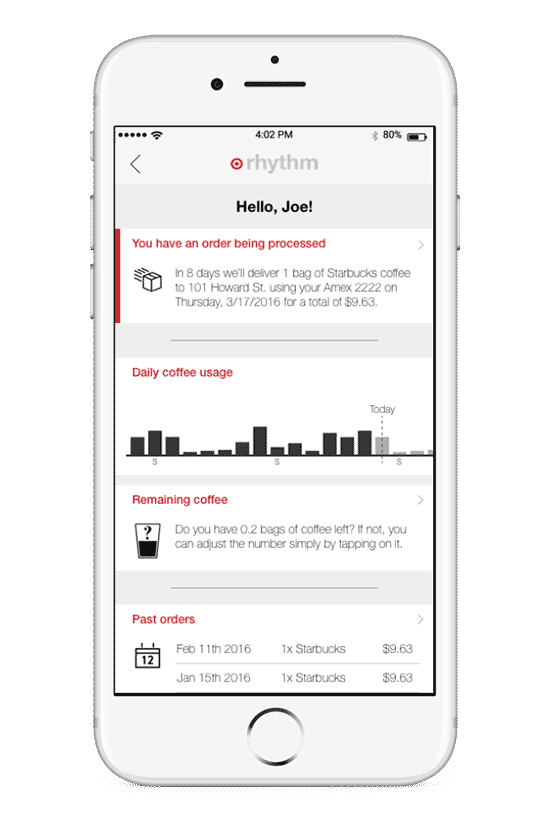 With the app experience fairly understood, we began designing and building functioning prototypes for a 6-week study in Pittsburgh with 8 families.
The results were unanimously positive, with many insights on how to improve the product experience. We heard frequently about how the service "took care of me" and "took one thing off my todo list."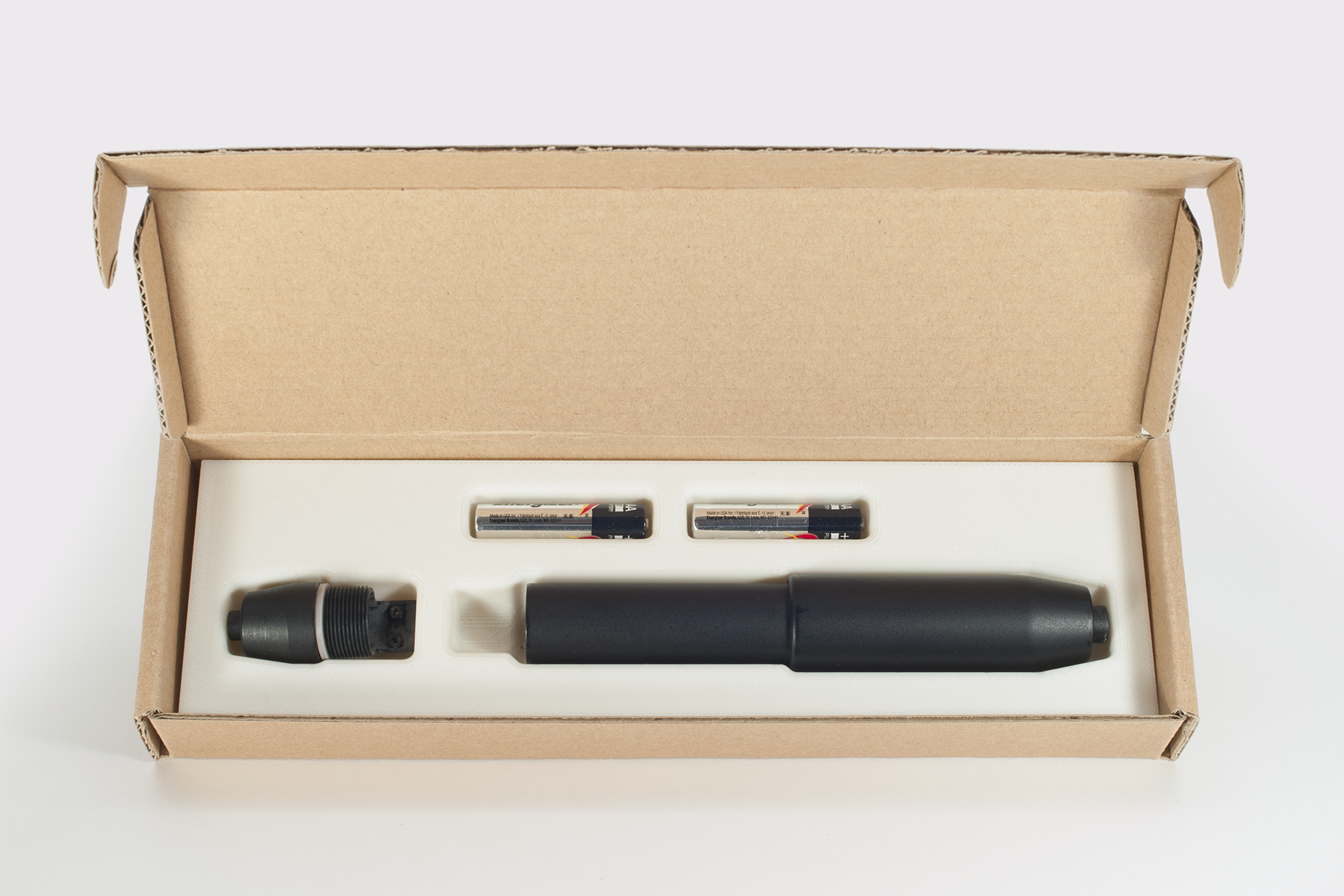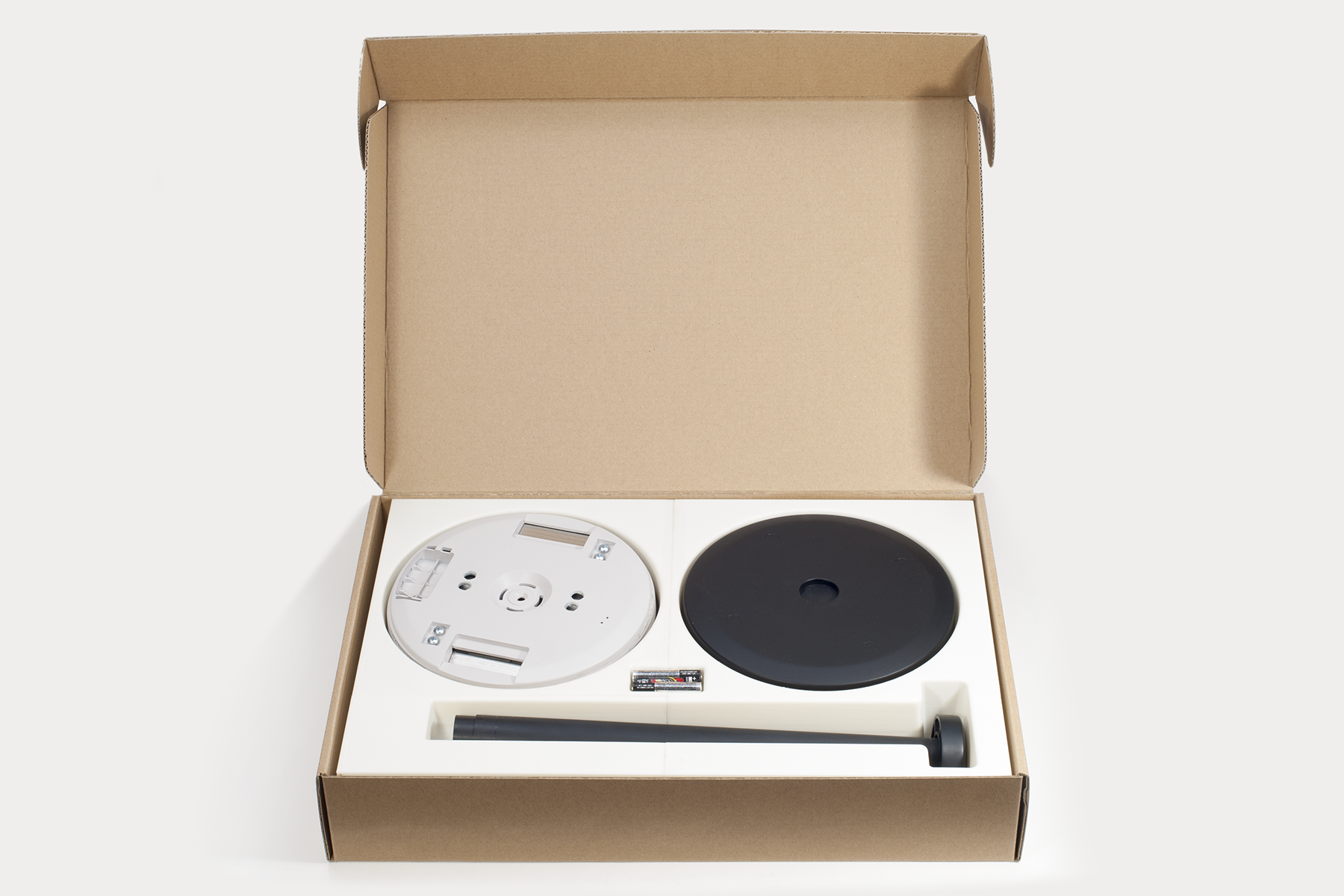 In mid-2018, Target leadership decided to deprioritize the production of Target Fetch. The findings, hardware, and software developed are being reviewed for future opportunities and guest pilots.