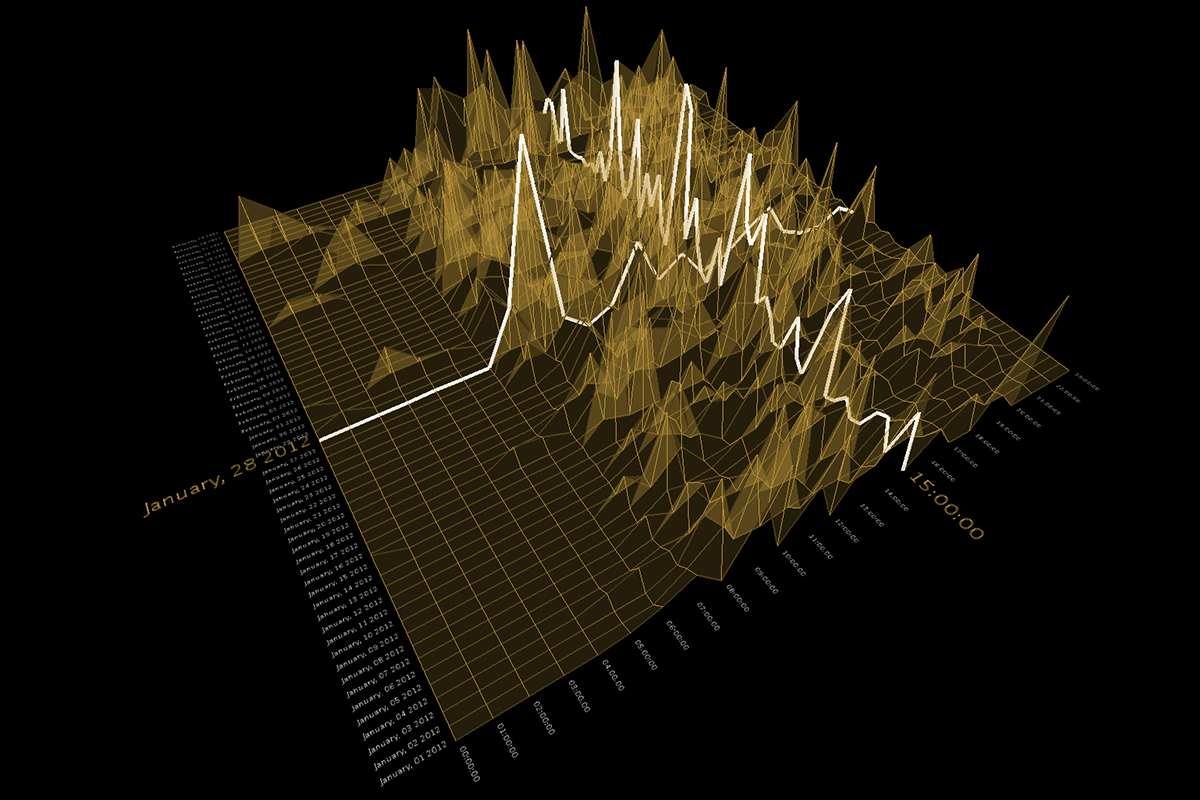 The work aimed to give people simple tools to make decisions based on real time, localized air quality data. To do this I explored community-based sensor networks and a series of data visualizations.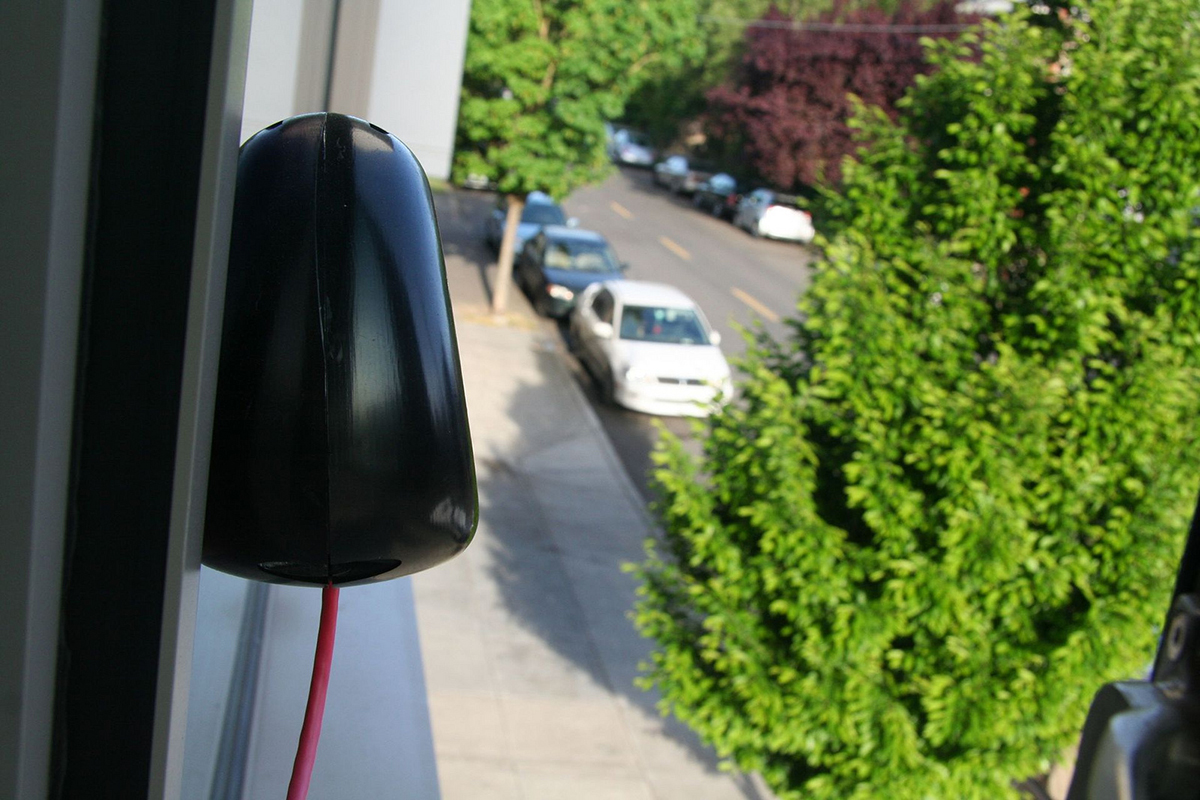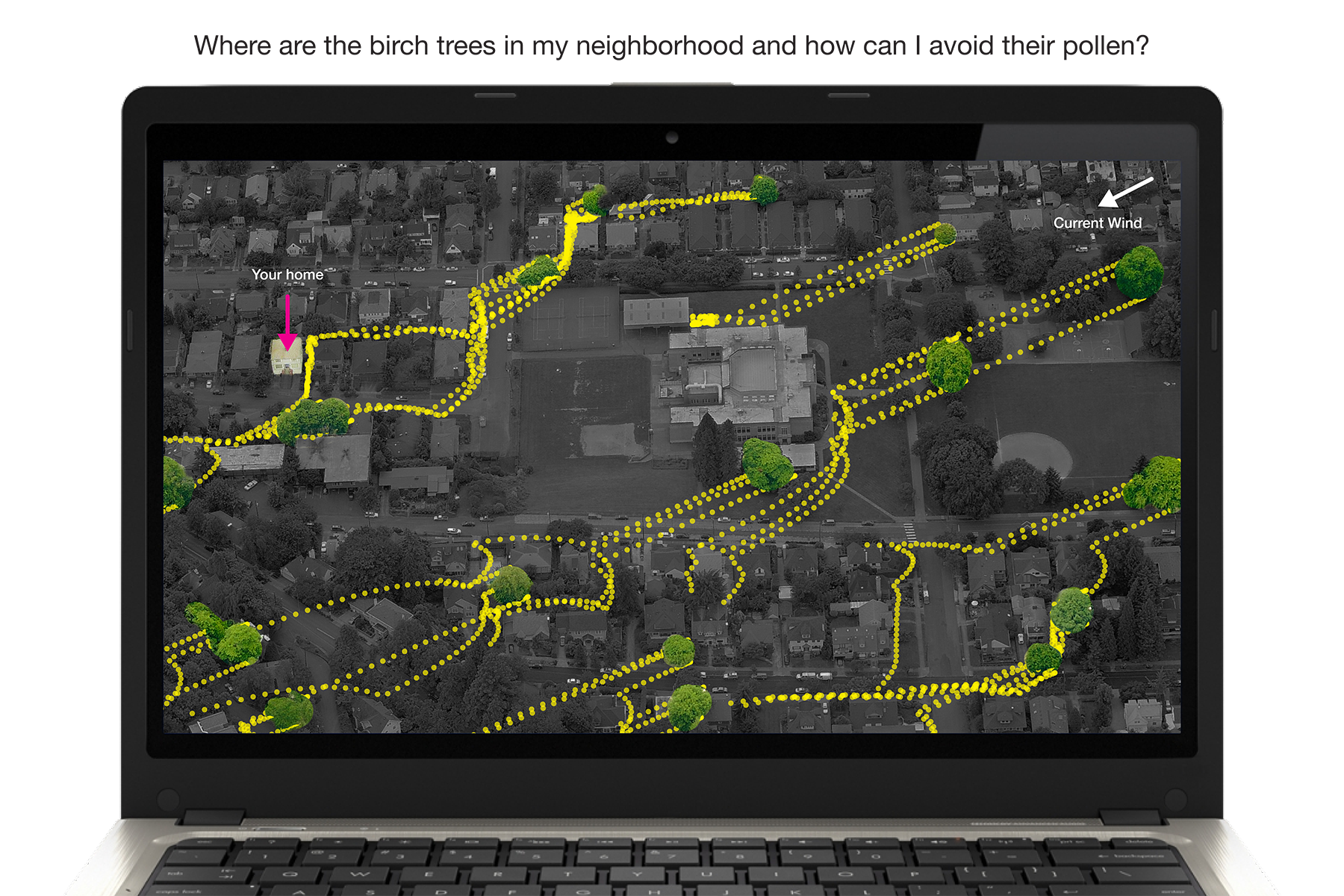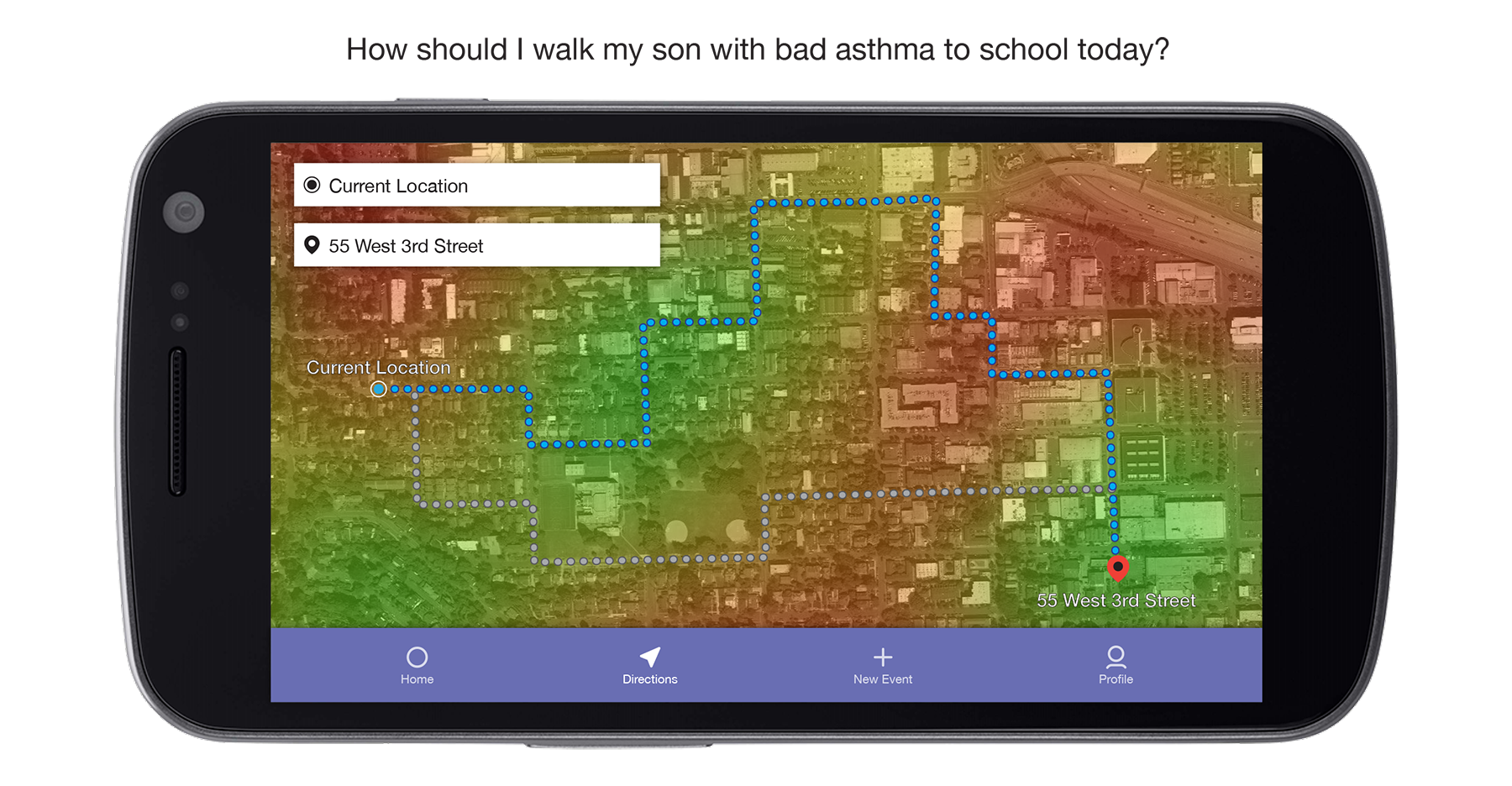 In conversations with Portland EPA and community meetings I developed visualization mockups to explore specific questions people had about air quality such as "how's the air quality for me right now?"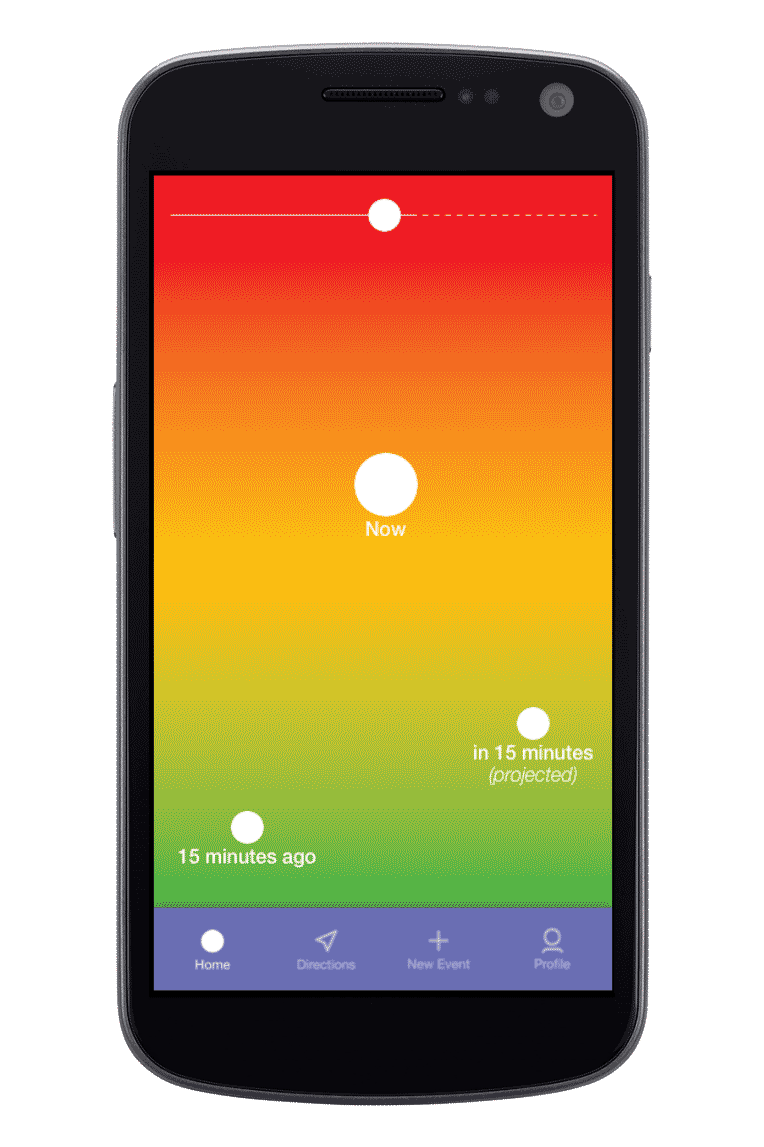 The mockups proved valuable for facilitating conversations but there was a need to go further. I designed functioning prototypes to prove out the validity of data and efficacy of the visualizations.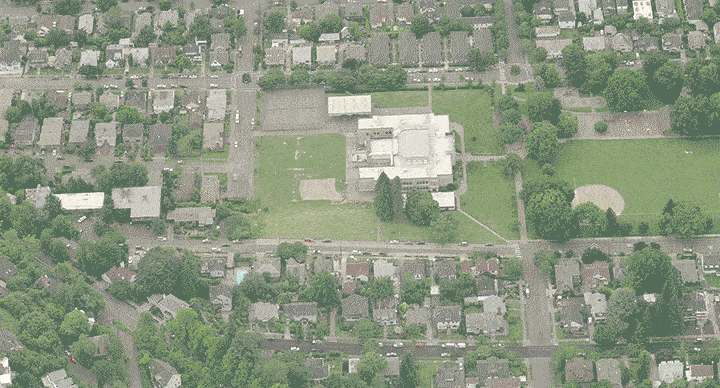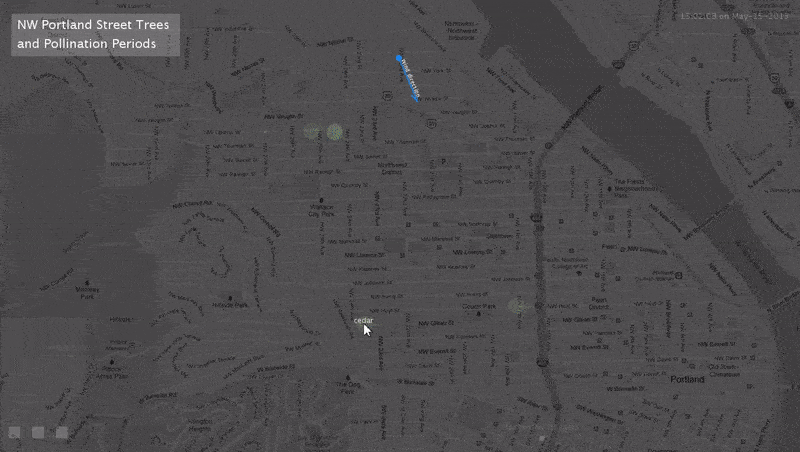 Work for Data Communities ended after a short sensor pilot in NW Portland and the launch of my data visualization to the global Air Quality Egg community.